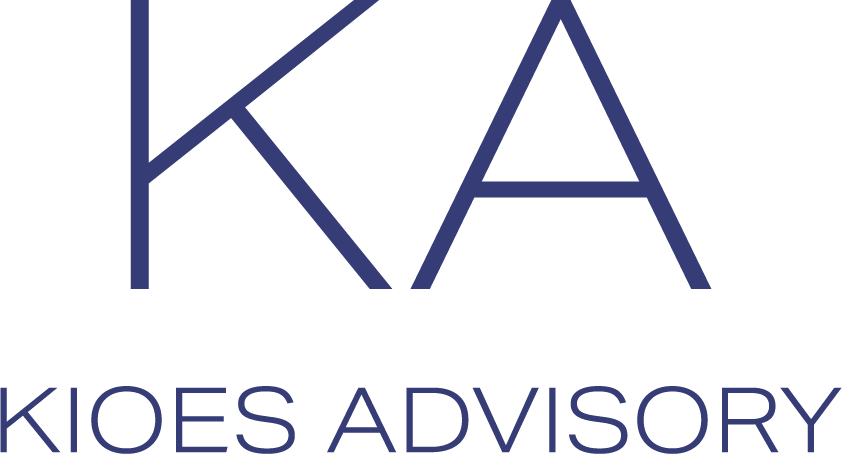 Georges KIOES
Certified Independent Director
Experienced in Governance, Finance and Accounting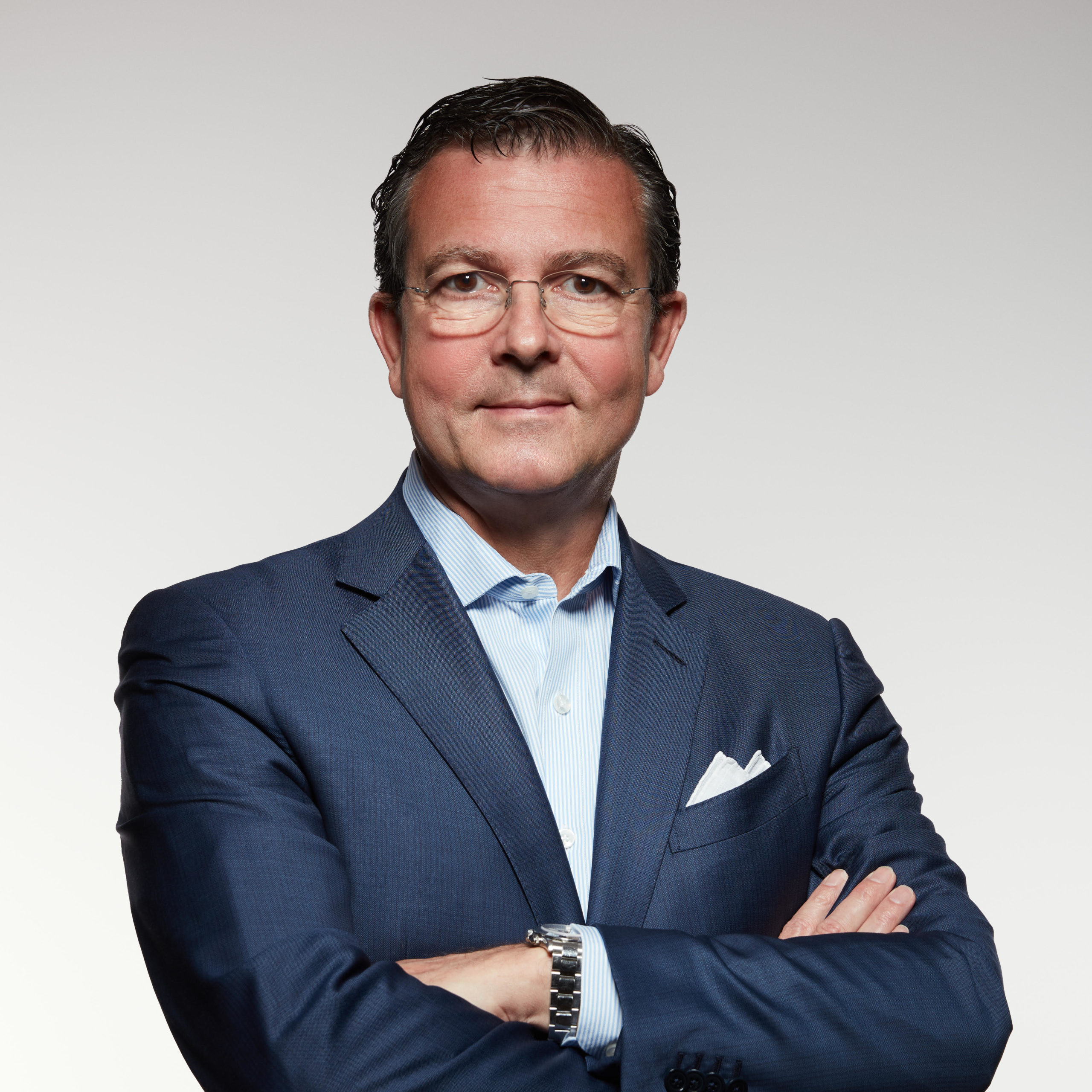 Kioes Advisory Sàrl - Mission
After a rewarding career spanning over 30 years, 20 of which as a partner, as an auditor and adviser of companies in various industries in Luxembourg, in October 2020, I have decided to retire from public practice and start a new chapter in my professional life.
My career at Deloitte and PwC has allowed me to work with some great boards and management teams and I have first-hand experience of how value can be created when strong and balanced boards have access to a deep pool of skills, experience, challenge and viewpoints. I have also, all too often, witnessed businesses missing out on these benefits. My mission in setting up Kioes Advisory Sàrl is to work with businesses to help them understand and identify the opportunities to add value from having access to the right Board resources and helping them define exactly what is needed to deliver that value.
The Benefits of Independent Directors (IDs)
Boards of Directors are increasingly being faced with complex business and regulatory environments resulting in new and complicated situations. This is exacerbated for SMEs which may find themselves facing new challenges with smaller and less experienced management teams.
Setting aside access to the right skills and experience, I realised over time that the lack of challenging opinions and the absence of a sparring partner may lead to lost opportunities or even poor decision making in many areas like strategic planning, operational execution, financial management and corporate governance.
The right Independent Director can bring a whole array of benefits to a business:
Fresh Ideas – A new perspective can often help identify overlooked opportunities. A new Board member can bring clarity and objectivity through constructive challenge of what might be long held assumptions about what can and cannot be done and what is good for the entity
Skills & Experience – An ID can bring much needed specialist skills to the table, whether that is around financial management, business strategy or operations. In appointing the right ID it is necessary to understand what balance of skills is needed and find an ID who can bring that required balance
Accountability and Challenge – an ID with the right skills can help bring challenge to a board and in turn help bring a better balance to a board
Continuity Planning – A ID can help a Board or a family plan for succession or recruitment of new executive employees and the presence of the right ID can help attract the best talent by increasing confidence in the effectiveness of the board
Introductions and Networking – An ID can expand the networks of relationships that a business can access, opening up new opportunities
One size does not fit all. Different businesses will face different challenges and opportunities. The creation of Kioes Advisory Sàrl allows me to provide personalised and tailored advice up to formal Independent Directorship to a small portfolio of clients. This advice is designed to meet their needs in any circumstances.
Broad Experience and Knowledge Base
I have worked with and have advised businesses ranging from small family-owned businesses to large global corporates and therefore I am well placed to help businesses identify where they can drive value from strengthening their Boards with the appointment of the right ID. I have accumulated significant experience across the broad spectrum of issues that all Boards and management teams routinely face:
Achieving strong and robust corporate governance
Proactive risk management and reporting
Operational Excellence & Resilience
Setting strategy and operational targets
KPI setting, performance measurement and analysis
Financial planning through robust budgeting, forecasting and reporting
Cash and working capital management
Understanding increasingly complex financial reporting and accounting requirements
Selection of appropriate accounting policies and key accounting judgements
Management of internal and external audit processes
Compliance with local regulations and regulators
Setting remuneration strategy
Human Resource and Employment matters

Overlooking taxation strategy and compliance with Luxembourg tax regulation.
International Focus with Strong Local Network
Over the years, active in Luxembourg and at a European level, I have built a very strong network of Luxembourg business leaders, community leaders and professional advisors. Having left the profession, I am a truly independent advisor for any of my clients.
I have focused and specialised in serving clients in financial and non-financial sectors including manufacturing, TMT, services and commercial industries. I have experience of working with business that are family-owned, businesses that are part of large international groups and businesses that are owned by private equity firms.
For decades, I have supported the Luxemburg operations of large international groups. I enjoy working with local and overseas clients and am ideally placed to help clients get the most from their Luxembourg operations.
I am fluent in English, French, German and Luxembourgish.
Qualifications
I was a registered Réviseur d'entreprises and am an Expert-Comptable.
Kioes Advisory Sàrl
11, rue des Capucins
L-1313 Luxembourg